SWEET DREAMS
Jersey cotton bedding designed to sleep better, soft, breathable and best of all, it does not wrinkle or need to iron, enjoy your free time!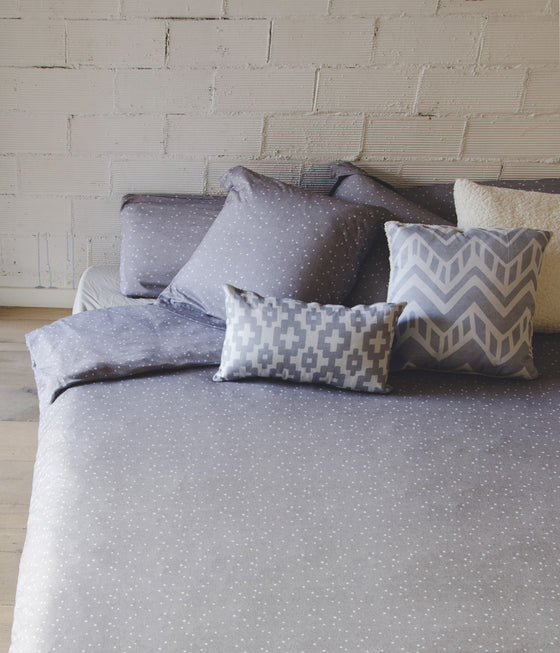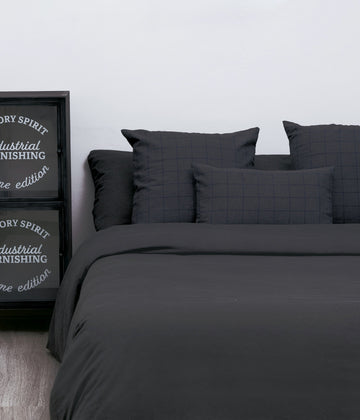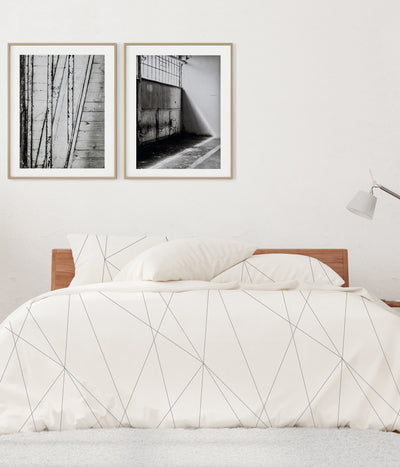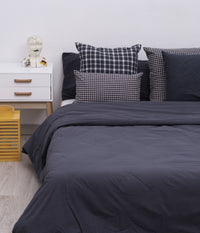 Fitted sheets
It adjusts perfectly to all types of mattress thanks to its elastic structure. Soft, breathable and the best does not wrinkle or need to iron
NEW COLLECTION
AROMATHERAPY
Bed linen in 200 thread count washed percale cotton. Extremely soft with great-smelling fragrances that help ease tension and create an environment conducive to sleep.
What do our clients think?
They are the best sheets I have tried. I am removing the old bedding sets and replacing them with Sisomdos sheets and covers.
I am delighted, I use the duvet covers both in winter and in summer and they give a very pleasant feeling while you sleep.
It has been a discovery. Since we tried your product, we have not hesitated to continue buying it.
A fantasy, it's like if every night you wear new sheets. They have a super nice touch and washing them is wonderful.